Route Part C: It keeps getting better 🙂
Starting in Valloire (at the foot of Col du Galibier and Col du Telegraph), it cuts through valleys to head South.
(image from Blog Spot)
Just outside Sestriere, I swing back North to get onto the Strada dell' Assietta – an old gravel military road taking in 4 big climbs. To drop back down, I'm coming down Colle della Finestre. This particular loop (I think the day is about 75km long) will be a particular highlight.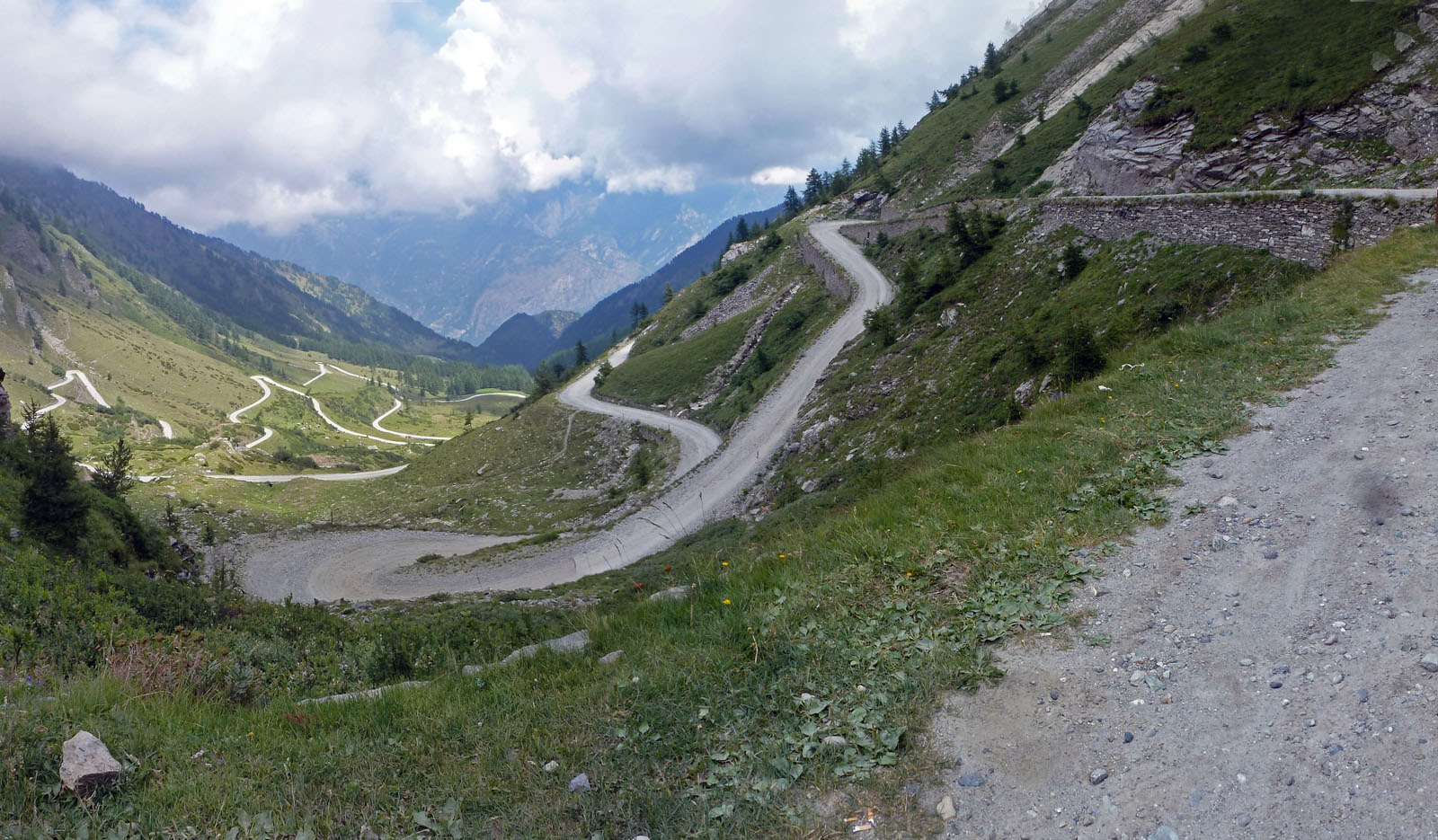 (Image from Ettoruccio.it)
After heading into Turin, I'm taking the train to Novara (or Milan), and from there to Como where the riding resumes. With some lake exploration in the mix, I head North-East to get to Bormio, at the base of STELVIO…A formidable challenge on a racing bike, not quite sure how I will cope on the loaded tourer. C'est La Vie!
After this conquest, I'm lake-bound again, heading to Riva Del Garda, at the top-end of Lake Garda.
(Image from Trip Advisor UK)
Here I'll spend 1 day or so before making my way to Brindisi in the South to hop over to Greece…